STYLE SUBSCRIPTION SERVICE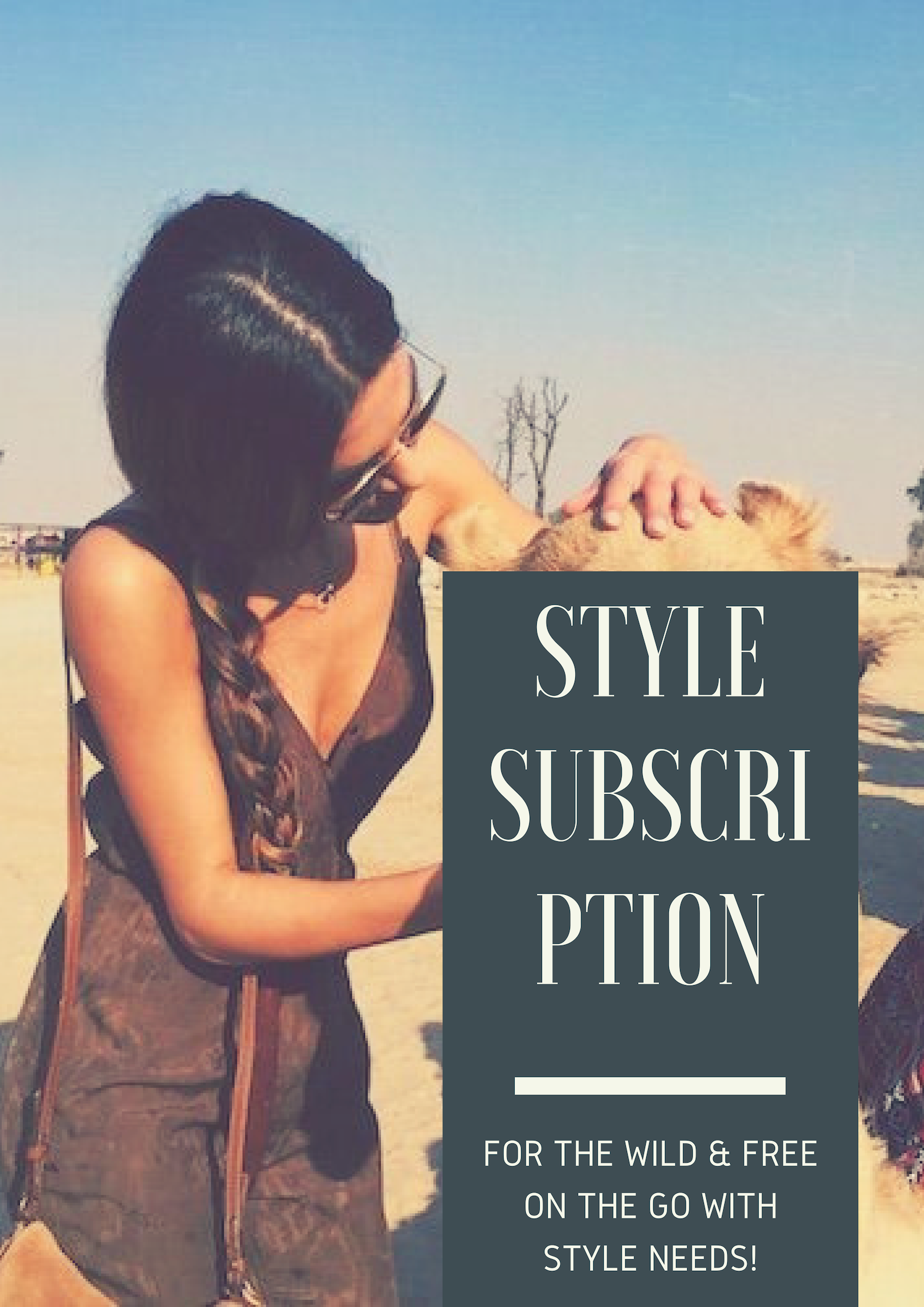 STYLE SUBSCRIPTION SERVICE
This subscription service is for the ones on the go.
if you're looking for style help immediately, but need your time to do it on your own this is for you!
ONCE YOUR SUBSCRIPTION HAS STARTED YOU WILL RECIEVE A TEXT MESSAGE FROM ME CONFIRMING YOUR NUMBER NAME AND INSTAGRAM!
SILVER STAR MEMBERS: $10/month
3 interactions a month (via text!) with one FaceTime emergency call!
Get help with your outfits when you're stuck and unsure what to do and one FaceTime call a month for your style emergency!!
VIP MEMBERS ONLY: $15/month
UNLIMITED text messaging, 4 emergency FaceTime calls & Pinterest inspo boards + online shopping help!
Everything style related you need dedicated to you multiple times a month!
FOR YOU:
•Use your 4 services for emergency style calls (FaceTime me when you don't know what to wear or if you need validation for your outfit! Or style advice in a hurry)
-texting before just to make sure I am available allows for me to dedicate my full attention to you!
•Have an event or date that you don't know how to dress for? I can put together a mood board for you and give you tips / tricks and even links to purchase items!
-please allow 7-10 days of time before your event so that we can ensure you're prepared with your board and have time to retrieve your items for your occasion
•UNLIMITED TEXT MESSAGING for inspiration or help with your closet / daily dressing! Look your best always with me available to help you everyday!